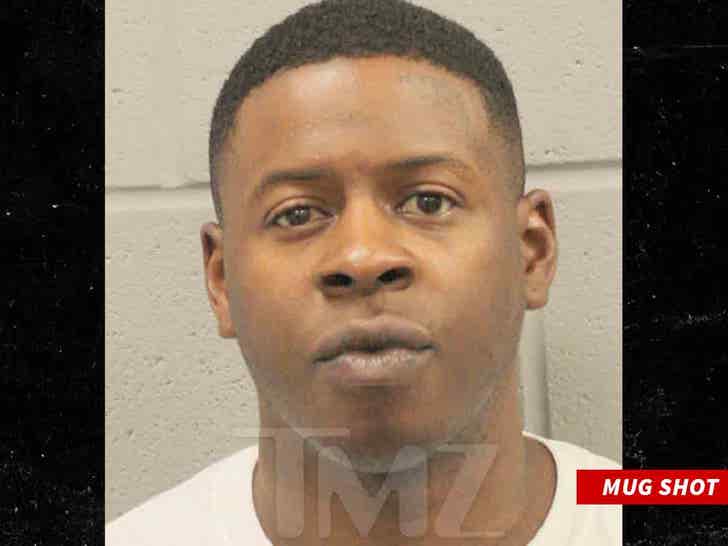 Hey Bestie,
It looks like Blac Youngsta is back behind bars!
TMZ is reporting that 
the rapper has been placed behind bars because police officers discovered three pistols, prohibited ammo, and weed in the car that the rapper was traveling in. Youngsta and three other individuals were in the car at the time. They were pulled over for allegedly running a red light. 
Blac Youngsta has been charged with felony possession of a prohibited weapon, with his armor-piercing ammo cited as the reason. It was not revealed whether the ammo was separate from the gun, or if the weapon was loaded with the rounds at the time. Two of the other individuals have not been charged, while another passenger in the car, Marcus Dion Cartwright, has been charged with unlawfully carrying a weapon.